Research Fellows & Ph.D. Students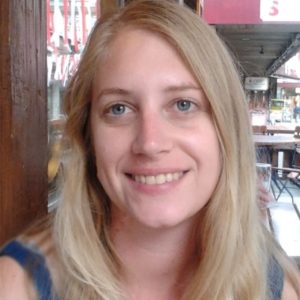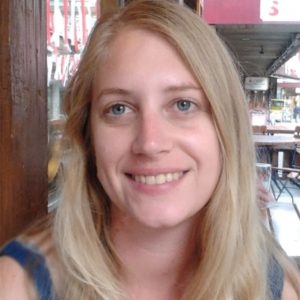 Dr. Chen Edelsburg, Research Fellow
Feminist and queer narratology, disability studies, medical humanities, psycho-Marxist thought, postmodernism.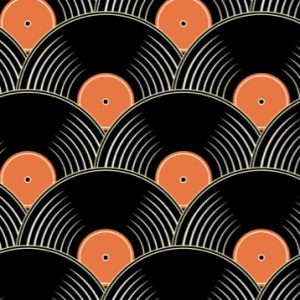 Dr. Avinoam Naeh, Research Fellow
Early Modern Europe, British history, economic and religious culture, Commercialism.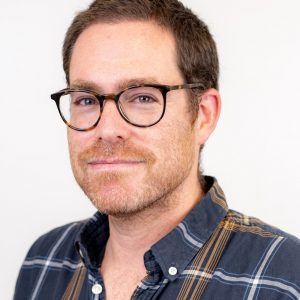 Dr. Eli Osheroff, Research Fellow
Zionist-Arab conflict, Utopias, Intellectual History, Science Fiction.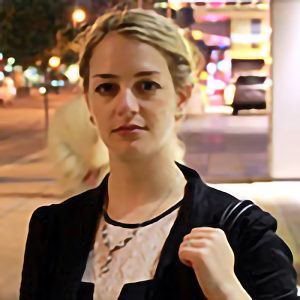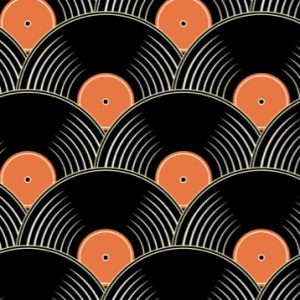 Dr. Tamar Rozett, Research Fellow
History of Technology, History of Emotions, Modern British History 18-19th centuries, British Empire Studies.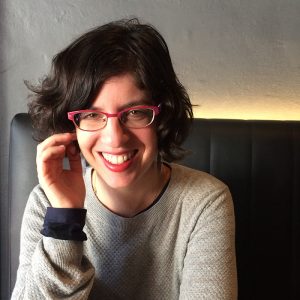 Dr. Tal Zalmanovich, Research Fellow
Modern Britain; Media history; the global anti-apartheid Struggle; celebrity and transnational protest and solidarity movements.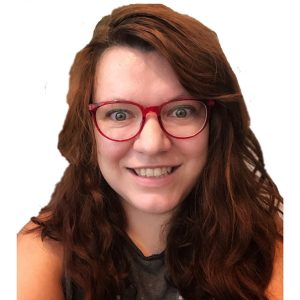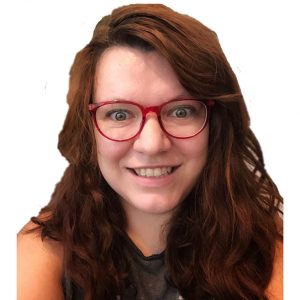 Liubov Baladzhaeva, Research Student
Language acquisition, language attrition, multilingualism, early literacy, cross-linguistic influence.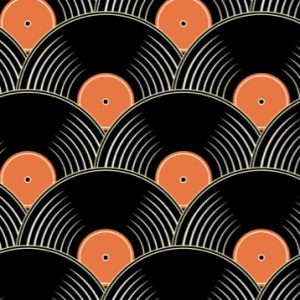 Amit Kardosh, Research Student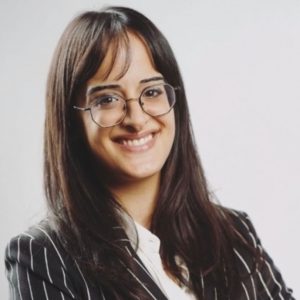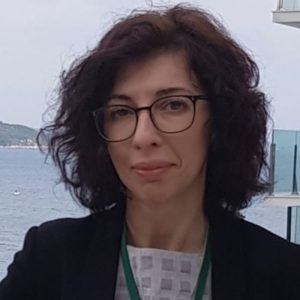 Ester Vaisman, Research Student
EFL acquisition, vocabulary acquisition, extramural vocabulary acquisition, EAP instructor.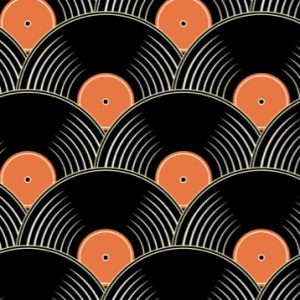 Cadit Nissan Zilbiger, Research Student