Department Faculty & Teaching Fellows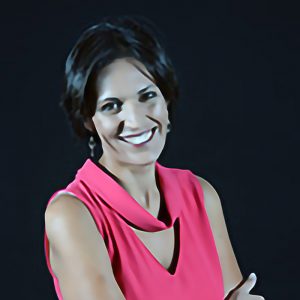 Dr. Reut Barzilai, Lecturer
Shakespeare; early modern drama; adaptation studies.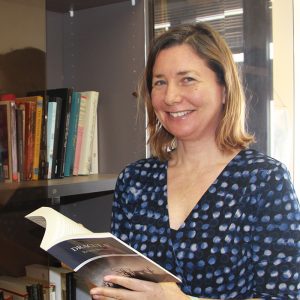 Dr. Zoe Beenstock, Senior Lecturer
Romanticism, eighteenth century, political theory, Palestine, orientalism, social contract theory, Enlightenment, disability studies.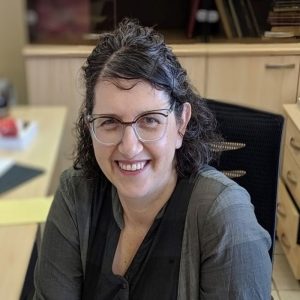 Prof. Ayelet Ben-Yishai, Professor,  Department Chair, PhD Committee Chair
abenyishai@research.haifa.ac.il
19C British Literature; Postcolonial and Global South Studies; Indian Literature and Culture; Comparative Literature; Literary Theory.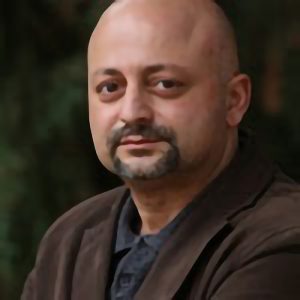 Dr. Maurice Ebileeni,  Senior Lecturer
Modernist Novel; Joseph Conrad; William Faulkner; Anglophone Arab; Literature; Global Palestinian Literature; Modernism; Psychoanalysis; Postcolonial Theory.
Dr. Alex Feldman, Senior Lecturer, BA Advisor
Modern British, American & European Drama; Law & Literature, Jurisprudential Drama, Theatre & the Law; Shakespeare; Jacobean & Early Modern Drama; Modernism; Twentieth-Century Literature; Charles Dickens; Oscar Wilde; T. S. Eliot; Tennessee Williams.
Dr. Ayelet Langer, Senior Lecturer 
Milton; Early Modern British Literary; Philosophy & Literature; Intellectual Sources; 17th Century British Literature.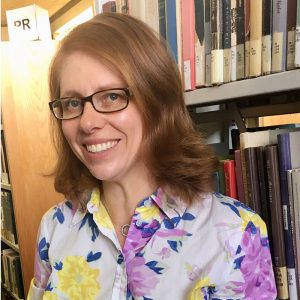 Dr. Jennifer Lewin, Lecturer
Early modern literature; Poetry; Academic writing.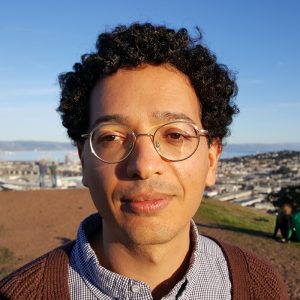 Dr. Danny Luzon, Lecturer
Nineteenth- and Twentieth-Century American Literature; Novel Theory; Translation Studies; Ethnicity & Migration; Feminist & Queer Theory; Literature and the Environment; Environmental Humanities.
Prof. John Myhill, Professor
Nilotic languages, language development and planning.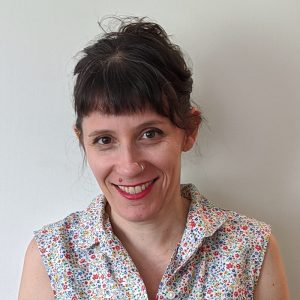 Dr. Keren Omry, Senior Lecturer, MA Advisor
Science Fiction; 20-21st century American Studies; African-American Literature; Jazz Literature.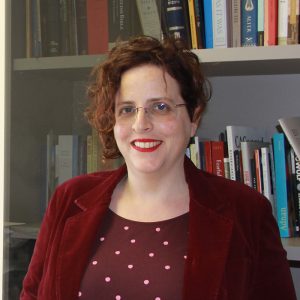 Dr. Yosefa Raz, Lecturer – Accessibility Liason
Poetry & Poetics; Translation Studies; Bible as literature; Visionary Poetry.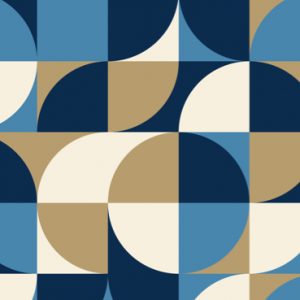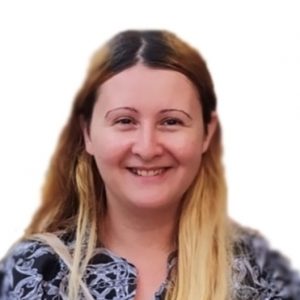 Ms. Irena Rudiakov, Teaching Fellow
Early modern poetry, renaissance poetry, early modern drama, religious poetry, metaphysical poetry, family theories, feminist theories, psychoanalysis, gender studies, biblical studies, 20th-century literature, war poetry, post-colonialism.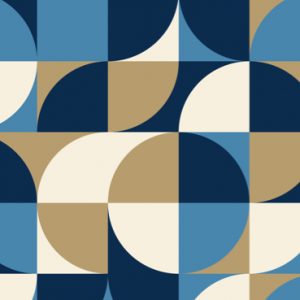 Dr. Leonid Shtramel, Teaching Fellow
Renaissance Literature; Early Modern Literature; Shakespeare Studies; Nietzsche Studies.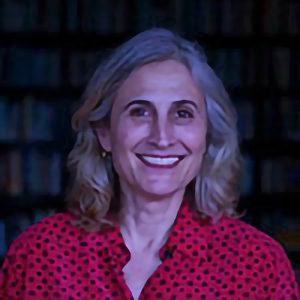 Dr. Miryam Sivan, Teaching Fellow
American Literature; Shoah Literature; Academic writing; Creative writing.
Ms. Jennifer Wale, Teaching Fellow
Realism; Christianity; 19th Century.