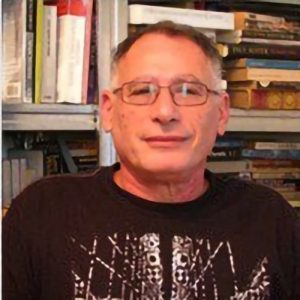 Dr. Bennett Kravitz, Emeritus
African American literature; Detective Fiction; 19th-century American literature; Postmodern Fiction and Popular Culture.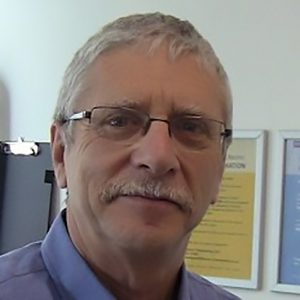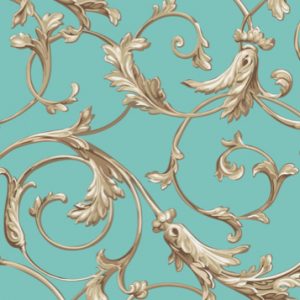 Prof. Batia Laufer, Emeritus
Vocabulary Acquisition in Additional Languages,Vocabulary testing Second language Acquisition, Foreign Language learning, Reading Comprehension, Language Attrition, Lexicography, Cross Linguistic Influence, Corpus Analysis.
Prof. Wendy Sandler, Emeritus
Sign Language Linguistics; Language Emergence; Phonology; Intonation; Prosody; Gesture.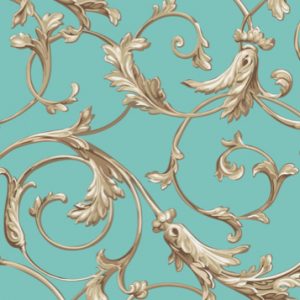 Prof. Daphna Erdinast-Vulcan, Emeritus 
Modernist Novel, Joseph Conrad, M. M. Bakhtin, Philosophy and Literature, Ethnography and Literature, Historiography and Fiction, Literature and Psychoanalysis.